Welcome to Ecogest S.p.A.
Rental, Sale
& Assistance
A leading entrepreneurial reality in Italy in the rental of special vehicles for the environment, sales and service, Ecogest S.p.A. also has a fully equipped workshop for all kinds of work on both vehicles and equipment.
Vehicle rental ecology
Special vehicles for sale
New & used vehicles
Park on stand-by
Specialist workshop
Assistance
Short-, medium- & long-term rental
Ecogest S.p.A. is a leading company in the short-, medium- and long-term rental sector. It positions itself on the market with all ranges of vehicles and equipment for the Ecology sector. Moreover, recently Ecogest S.p.A. has expanded by specialising in the rental of cars, commercial vehicles and road tractors in order to meet all the needs of the rental market.
Hire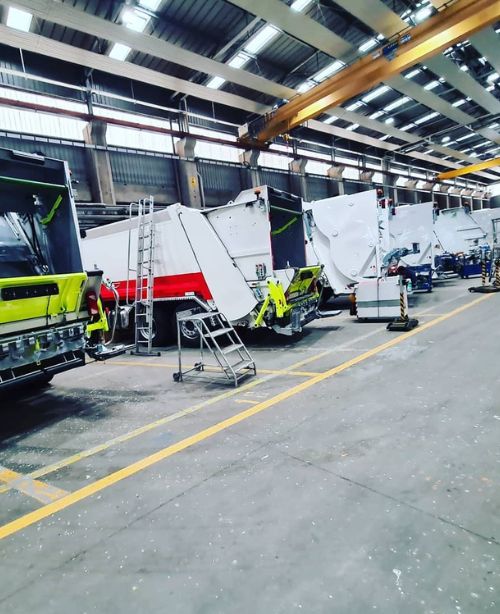 18 Specialised Mechanics
in continuous training for operations of all kinds on both vehicles and equipment.
Ordinary Maintenance
& Extraordinary
Ecogest S.p.A. has a fully equipped workshop at its Casarano site, which is used for all ordinary and extraordinary maintenance work and where around 30 vehicles are treated daily. In addition, Ecogest S.p.A. has three mobile workshops that are activated for interventions throughout Italy. Ecogest S.p.A. is also characterised by its workshop service, both on its own vehicles and on third-party vehicles operating in the Apulia region.
Experience & Professionalism
The best solution for companies operating in the Ecology sector
Customer First in Sales and After Sales
Ecogest S.p.A. has an ongoing collaboration under commercial mandates with leading manufacturers of environmentally friendly vehicles, giving it an advantage in the Italian market in terms of volume of vehicles, quality of service and competitive prices.